I translate travel literature, guide books, magazines, brochures and all kinds of information created for cultural centers, the hotel industry, ecotourism, travel agencies, restaurants and even sport centers.
The texts can concern tour itineraries, tourist trails, sport activities, cultural events, shopping, cuisine, descriptions of sights, nature and all information regarding travel, holidays and leisure time.
Travel is a great passion of my life: in all its aspects. I love both inner and geographical travel: 900 km on foot to Santiago de Compostela, around the holy mountain of Athos in Greece or to make it on time for the summer solstice dawn at Stonehenge.
On the way to Santiago de Compostela
Mount Athos The coast of Athos: Autonomous Monastic State of the Holy Mountain
I love to commune with nature: with animals, plants and inanimate matter in all its wealth of forms present on our planet.
And I am fascinated by our rich human heritage: ancient cities, monuments, parks, fountains, old legends, history of nations, their culture, music, literature and cuisine.
The Himalayas, Annapurna region, Nepal Grense-Jakobselv, north Norway (bordering Russia)
Havelock Island, Andaman Archipelago, Indian Ocean Flower Puya Raimondi, Peruvian Andes
Reindeer, vicinity of Gamvik, north Norway Baby elephant in the the Mudumalai National Park, Tamil Nadu, India
Kangaroo, Queensland, Australia Spur-thighed Tortoises, Athos peninsula, Greece
Koala, Queensland, Australia Rainbow Lorikeets, Great Keppel Island, Australia Pelican, Pisco, Peru
Chinese fishing nets, Kochi, Kerala, India The Jehangir Mahal palace, Orchha, India Woman selling a fruit nut cake, Hoi An, Vietnam
Street corner in Varanasi, India Floating island made of bundled totora reeds, Lake Titicaca, Peru
I adore travelling. Outings in Gdańsk and local trips to 'my' beautiful Kashubia.
The Neptun Fountain, the symbol of Gdańska The Old Town of Gdańsk
Kashubia, Poland Biking in Kashubia
In Poland: hiking in Bieszczady Mountains, in Białowieża Forest, walking down the cobbled streets of small Polish towns and in the Old Town in Wrocław.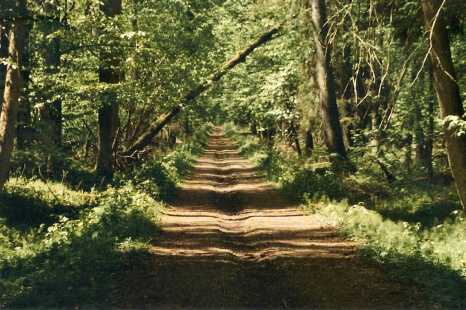 Połonina Wetlińska (Mountain pasture of Wetlina), Bieszczady Mountain Białowieża Forest
A brooklet in the area of Połonina Caryńska, Bieszczady Mountains Canoeing on the river Krutynia, Masuria
In Europe: along the Norwegian fjords, through Finnish Lapland, up and down the streets of Tallinn in Estonia or Bruges in Belgium. I like to sit at the bank of the River Thames in quiet and posh Richmond in London or on the stairs near Sacré-Cœur Basilica in Paris or to walk at night in Barcelona and in the winter, when it's dark, bike in Amsterdam watching the reflection of the frosty moonlight and warm street lamps in the canal waters.
Amsterdam A view on the River Thames in Richmond, Outer London
The Old Town in Tallinn Baltic beach, Latvia
The Geiranger fjord, Norway The Lofoten Islands, Norway
Northern coast of Norway Lake Haapaselka, Finland
And finally the entire world:
Guanajuato, Mexico Antigua, the former capital of Guatemala
Atitlán, the most beautiful lake in the world, Guatemala Border crossing between Guatemala and Honduras
Volcanic island Ometepe on the Lake Nicaragua, Nicaragua A ship in the Panama Canal, Panama
National Park: Rincón de la Vieja, Costarica On the roof of the train in Andes, Ecuador Caballitos de totora: watercrafts made of totora
reed, Pimenter, Peru
L: Indians on the marketplace in the village Yungay, Peruvian Andes
M: Building at the corner of Av. 18 de Julio and Dr. Aquilez Lanza street, Montevideo, Uruguay
R: A view on the Kavanagh Building, Buenos Aires, Argentina
Rio de Janeiro at dusk seen from Sugarloaf Mountain, Brazil The most dangerous road in the world: La Paz to Coroico, Bolivia
Laguna Verde (Green Lagoon), Altiplano, Bolivia The Atacama Desert, northern Chile
L: Nepalese Himalayas: a view from the Singalila Ridge on the border with India
R: On the trek near Manang village: Annapurna Circuit, Nepal
Chemrey Valley, Ladakh (Indian Tibet), India Police post on the way from Manali to Leh, the district of Jammu and
Kashmir, India
L: Markha village, on the trek from Chiling to Hemis, Ladakh, Indie
R: Women collecting tea leaves, surroundings of Munnar, Kerala, south India
Backwaters, Kerala, India Havelock Island, the Andaman Archipelago, the Indian Ocean
Water Buffalos taking a mud bath, Luang Ngoi Neua, northern Laos Monsoon rain, Mekong delta, southern Vietnam
A street in Hoi An after torrential rain, Vietnam In a boat on the street, Hoi An, Vietnam
L: A petrol station in the suburbs of Phnom Penh, Cambodia
R: Whitehaven Beach on the Whitsunday Island, the edge of Great Barrier Reef, Australia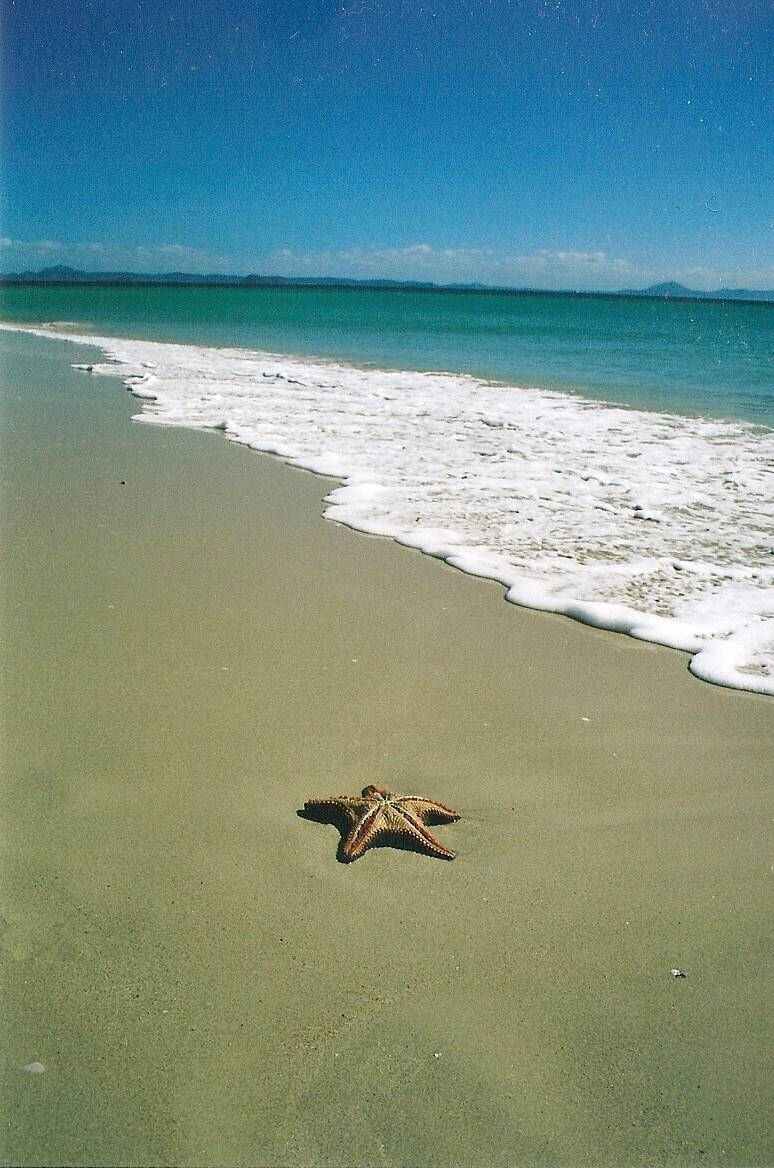 A starfish, Great Keppel Island, eastern Australia A view from the beach Tham Phra Nang, Krabi, Thailand
Blooming rhododendrons, Paradise
Here in translations I put my sense of time and place, my sensitivity and all experience gained during journeys I have undertaken. And among those to other continents:
- A year long travel to Latin America: from Mexico through Central America until Chile and Argentina in South America (in total 14
countries);
- A year long travel in India, Nepal, Australia and Southeast Asia (Thailand, Laos, Cambodia, Vietnam);
- Return trip to to India for six months: Ladakh (Indian Tibet), Kolkata (Calcutta), Andaman Islands.